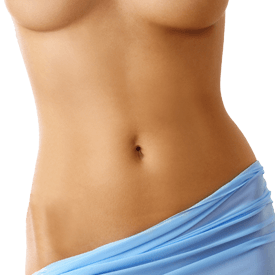 May is For Mothers
For the month of May, all "Mommy Makeover" consultations are Free.
Contact Us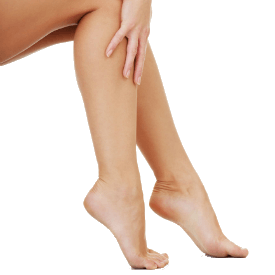 Spider veins are small dilated blood vessels near the surface of the skin measuring between 0.5 and 1 millimeter in diameter. These dilated blood vessels can develop anywhere on the body but are commonly seen on the face around the nose, cheeks, and on the legs. For the month of May, we're offering 20% spider vein treatment - get those unsightly veins removed!
Contact us for more info.
Contact Us