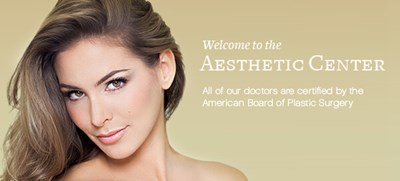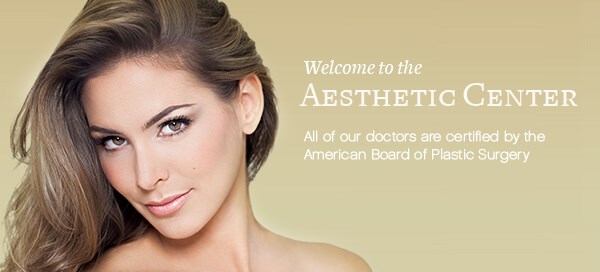 Color Correction and Rejuvenation of Skin with Diffuse Sun Damage
The GentleMax Pro™ can treat diffuse sun damage which is often seen on the face, neck, chest and arms. Depending on the extent of sun damage, a series of treatments may be necessary, but significant improvement is seen with each treatment.
Skin Tightening
The GentleMax Pro™ performs skin tightening on the face and lower jawline over a series of treatments every 4-6 weeks. This procedure does not require sedation and there is no downtime.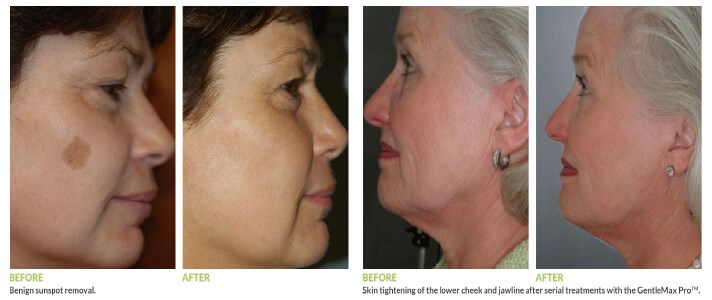 GentleMax Pro™ Specials
1 treatment
$400
2 treatments done together
$550 (in one visit)
Series of 3
$1,000
Series of 6
$1,850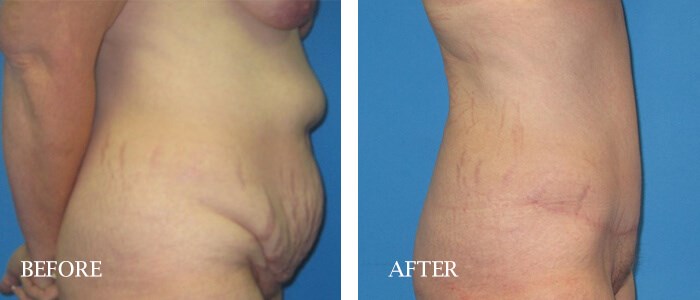 Monthly Feature
Abdominoplasty
What is Abdominoplasty?
Tummy tuck surgery, also known as abdominoplasty, removes excess fat and skin and, in most cases, restores weakened or separated muscles creating an abdominal profile that is smoother and firmer. A flat and well-toned abdomen is something many of us strive for through exercise and weight control. Sometimes these methods cannot achieve our goals.
Free Abdominoplasty Consults
For the month of April, come in and get a free consultation on your abdominoplasty/tummy tuck!
Schedule an Appointment