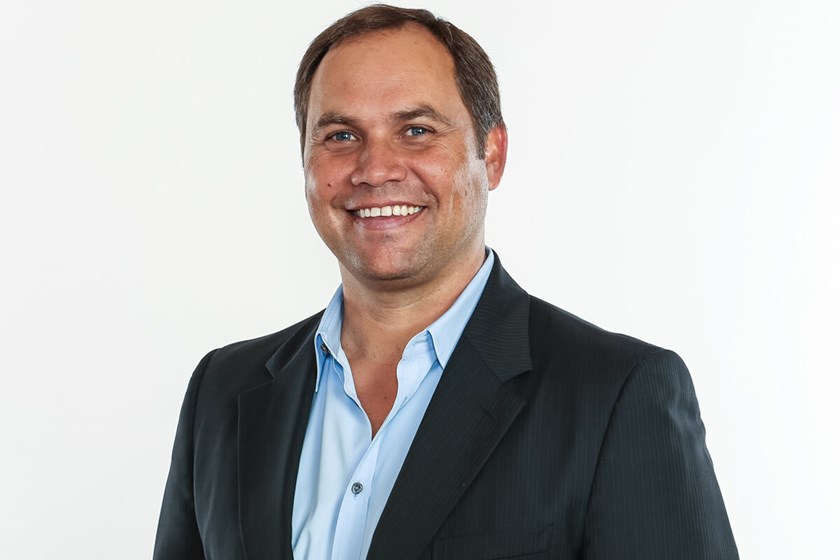 Northeast Georgia board-certified plastic surgeon, Dr. D.J. Campbell, has added a new layer to the Aesthetic Center of Gainesville since he joined in 2007. Dr. Campbell recognizes the fact that plastic surgery is as much an art as a science, and his unparalleled creativity and communication skills enable him to tailor his surgeries to meet the individual needs and goals of each unique patient. Dr. Campbell's patients and colleagues are consistently impressed by his empathetic, caring nature, his dedication to ensuring each patient's experience is positive. Regardless of whether a patient desires a subtle change or a major transformation to the face, body, breast, or skin, Dr. Campbell understands that a skillfully performed plastic surgery procedure can lead to a renewed sense of self-esteem and an enhanced level of confidence.
With his knowledge of the latest technological and surgical advancements in plastic surgery, Dr. Campbell remains committed to actively monitoring research developments in his field. He does this to provide his patients with access to careful, precise, and cutting-edge surgical techniques. Dr. Campbell is currently accepting new patients in all areas of cosmetic and reconstructive surgery of the face and body, including after weight loss surgery, liposuction, breast revision, rhinoplasty, and more.
As a natural athlete, Dr. Campbell accepted a football scholarship to Appalachian State University in Boone, North Carolina, and received numerous awards as quarterback and captain of the ASU football team, including Academic All-American First Team NCAA/GTE Disney. Even throughout his illustrious career as a college athlete, Dr. Campbell remained dedicated to his goal of eventually becoming a physician and he graduated Cum Laude with a Bachelor of Science degree in biology in 1992.
Afterwards, Dr. Campbell began his medical training at Mercer University, School of Medicine in Macon, Georgia, and received a medical degree with highest honors in 1999. Dr. Campbell then entered the six-year General Surgery residency program at the University of Tennessee, College of Medicine, Chattanooga Unit. During his residency, Dr. Campbell actively participated in research and served as Chief Resident of Surgery. After the completion of his General Surgery training in 2005, he pursued a 2-year fellowship in Plastic Surgery at Vanderbilt University Medical Center in Nashville, Tennessee. The plastic surgery training program at Vanderbilt is recognized as one of the most prestigious in the nation.
Dr. Campbell is certified by The American Board of Plastic Surgery and is also a Fellow in the American College of Surgeons (FACS). Dr. Campbell's educational career has been marked by impressive accolades and achievements. Notable accomplishments include being the recipient of the National Football Foundation/NFL Postgraduate and NCAA Postgraduate Scholarships; induction into the Northeast Georgia History Center Sports Hall of Fame; induction into the Tri-Beta Biological Honor Society; and selection for membership in Alpha Omega Alpha, the most respected and selective honorary society for medical students and physicians.
Dr. Campbell is proud to be a member of the following societies:
American Society of Plastic Surgeons (ASPS)
American Society for Aesthetic Plastic Surgery (ASAPS)
American Society for Surgery of the Hand (AAHS)
Medical Association of Georgia (MAG)
American College of Surgeons (FACS)
Southeastern Society of Plastic and Reconstructive Surgeons (SESPRS)
A Georgia native, Dr. Campbell grew up in nearby Cleveland, where he was known as both a scholar and an athlete. Dr. Campbell's passion for his career is surpassed only by his love for his family, including his wife, Jennifer, his son, Blevin, and his daughters, Hannah and Pia. In his spare time, Dr. Campbell enjoys playing golf, watching football, reading non-fiction, and learning about both history and current events.
Medical Privileges