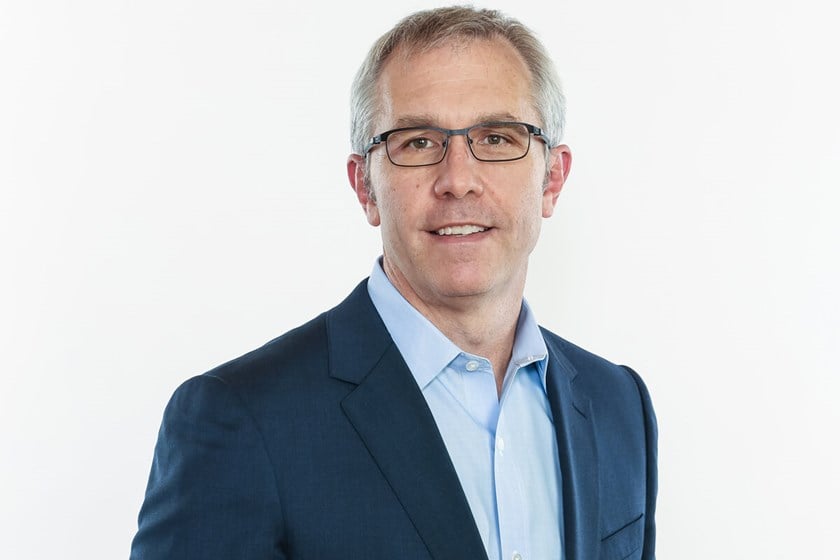 A warm personality and a gentle bedside manner have made Gainesville, GA board-certified plastic surgeon, Dr. Ed Abell, a favorite among patients and staff at the Aesthetic Center of Gainesville. With our practice since 2004, Dr. Abell fits in perfectly with his strong work ethic, dedication to patients, advanced surgical skills, and stellar outcomes. Ever since joining our staff, Dr. Abell has been providing outstanding plastic and reconstructive surgery of the face, body, breast, and skin for countless patients. It doesn't hurt that Dr. Abell's affable demeanor and enthusiastic spirit are contagious, making him a joy to work with.
Always advancing his knowledge and skills, Dr. Abell makes sure to stay up-to-date on the latest plastic surgery procedures and techniques to provide his patients with the very best. Dr. Abell has a special interest in hand surgery and has successfully restored form and function for grateful patients. Dr. Abell is currently accepting new patients in all areas of plastic surgery, including body contouring, facelifts, breast surgeries, and more.
Dr. Abell obtained his Bachelor of Science degree in 1993 from East Tennessee State University in Johnson City, Tennessee. Dr. Abell then attended medical school and graduated from the University of Tennessee, College of Medicine, in Memphis in 1997. Following that, Dr. Abell completed his General Surgery residency in the General Surgery program at Marshall University in Huntington, West Virginia in 2002. Afterwards, Dr. Abell completed his Plastic Surgery residency in 2004, at the University of Tennessee in the Plastic and Reconstructive Surgery program.
Dr. Abell is certified by The American Board of Plastic Surgery.
Dr. Abell is proud to be a member of the following societies:
American Society of Plastic Surgeons (ASPS)
American Society for Aesthetic Plastic Surgery (ASAPS)
American Association for Hand Surgery (AAHS)
American College of Surgeons (FACS)
Southeastern Society of Plastic & Reconstructive Surgeons (SESPRS)
A native of Elizabethton, Tennessee Dr. Abell, his wife, and two daughters have made a comfortable home here in Georgia. Outside of the office, Dr. Abell's interests include photography, hiking, cycling, playing the guitar, and sports of all kinds.
Medical Privileges