Our Dedicated Staff
Filter by location: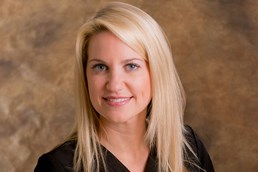 Katie Allen
Katie Allen
PA-C
A valued member of our team, Katie Allen is a Physician Assistant (PA-C) and works closely with doctors during a wide range of surgical procedures.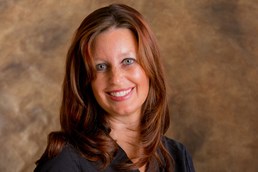 Dawn Ferrer
Dawn Ferrer
PA-C
Dawn Ferrer is a true asset to the doctors and patients as a Physician Assistant (PA-C), where she assists doctors throughout the surgical process.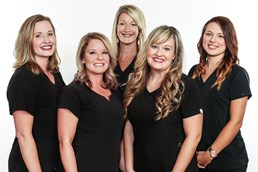 Our Nurses
Our Nurses
Nursing Staff
The nursing staff at Aesthetic Center of Gainesville assists Drs. Abell, Campbell, Davoodi and Walton with procedures and patient care.